Impact | Committment to Eco Sustainability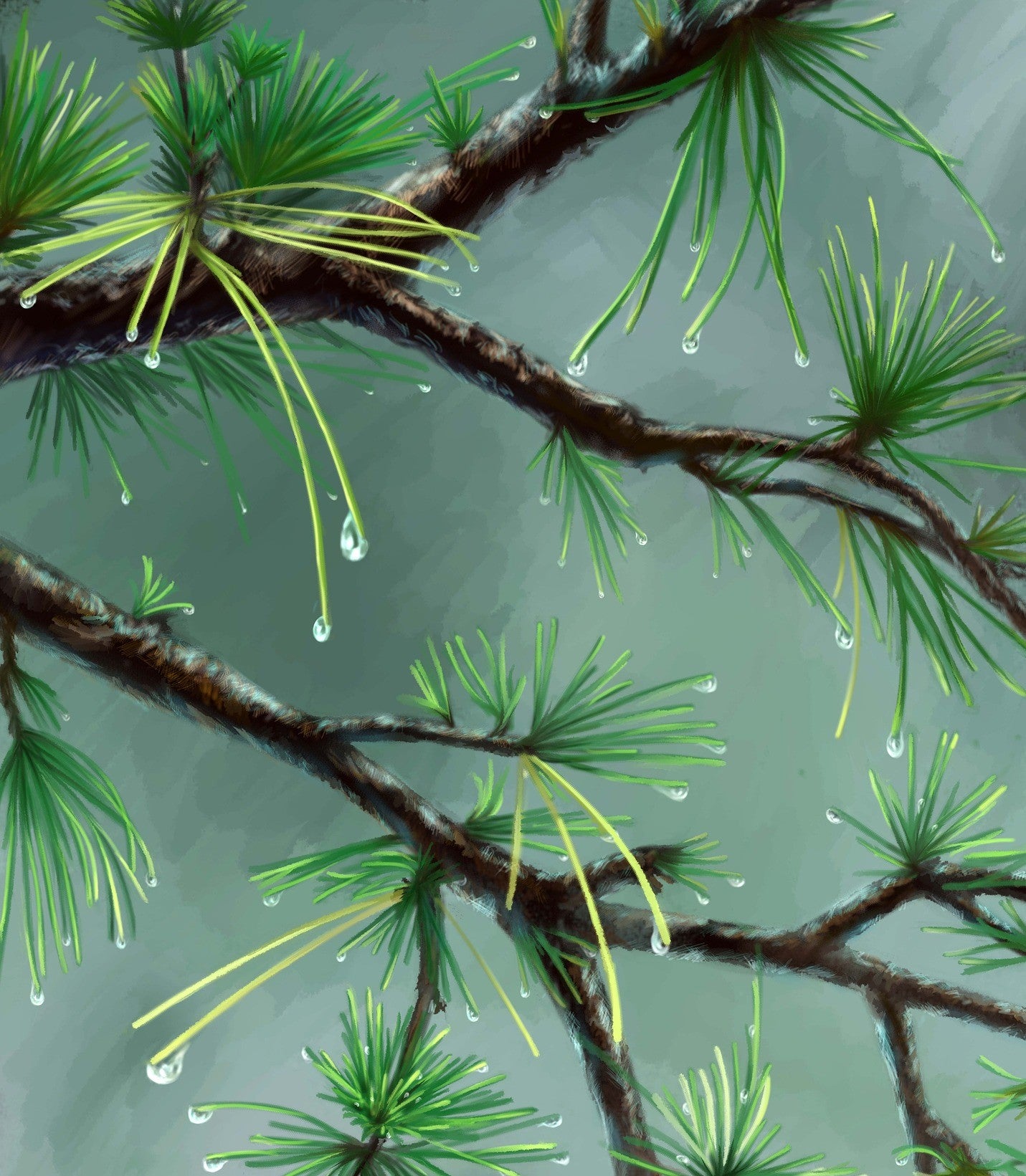 Planet
Since 2007, we chose to serve our Planet! We create healthy bath and bed products made from natural fibers which are organically grown to protect the soil and the underground water sources.
We constantly improve our eco footprint by using greener packaging, teaming up with greener shipping partners, reducing our waste and saying no to plastic.
Read more
People
Even though our focus is on doing best for the Planet, we do believe in a world where everyone feels at home, no matter their background.
We are choosing business partners who shares our values for a better and more equitable world.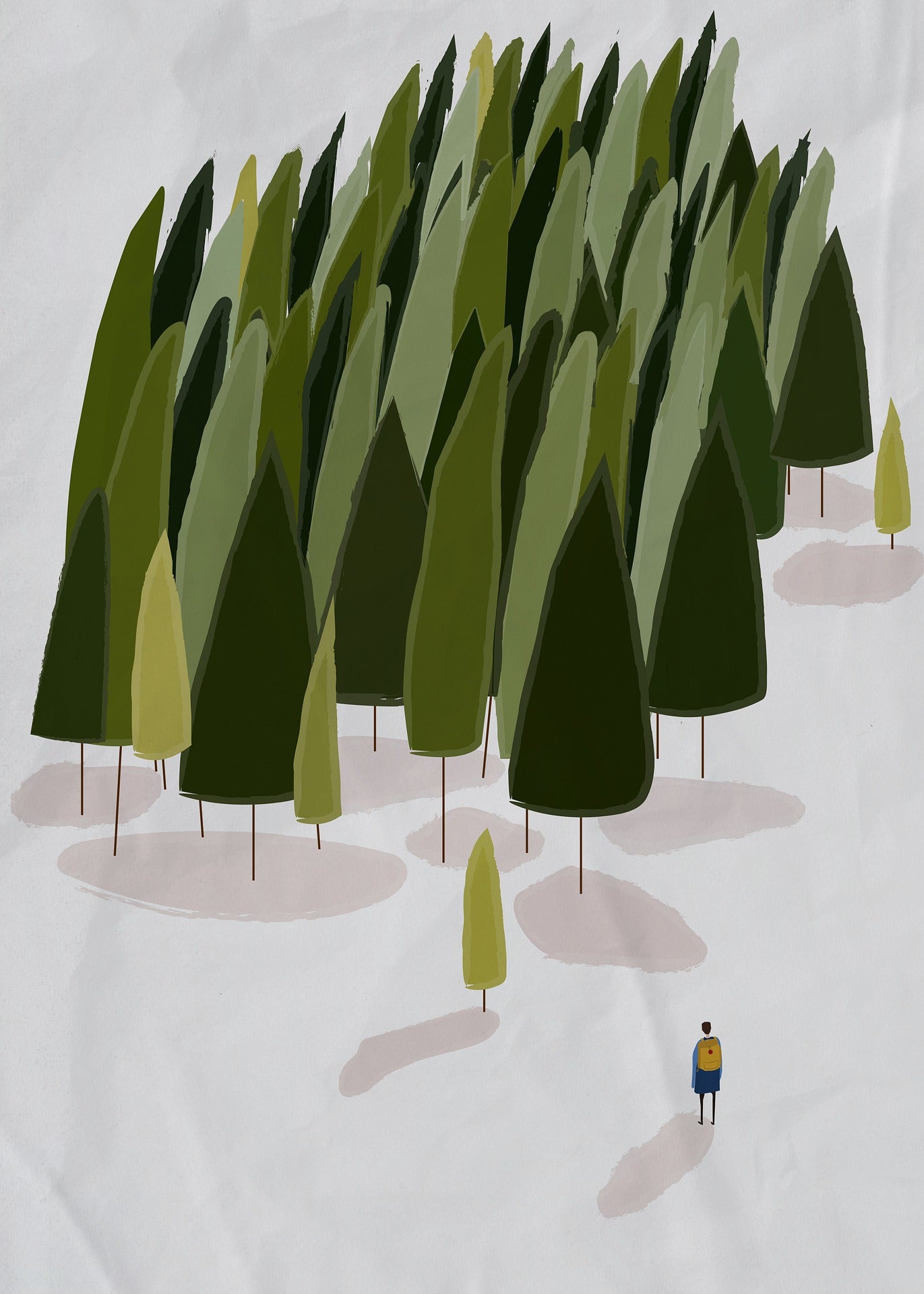 Purpose
At Shoo-Foo, we have committed to donate 2% of our total revenue to non-profit organizations that focus on creating a healthy planet.
We strongly believe that healthy forests are crucial for a healthy planet and healthy human populations. That's why we are mainly supporting projects that are restoring, growing and regenerating forests around the world.
Globally, we are working at two of the Goals of the World's To-Do List for Sustainability (SDGs).
- Sustainable Consumption and Production Patterns
- Life on Land